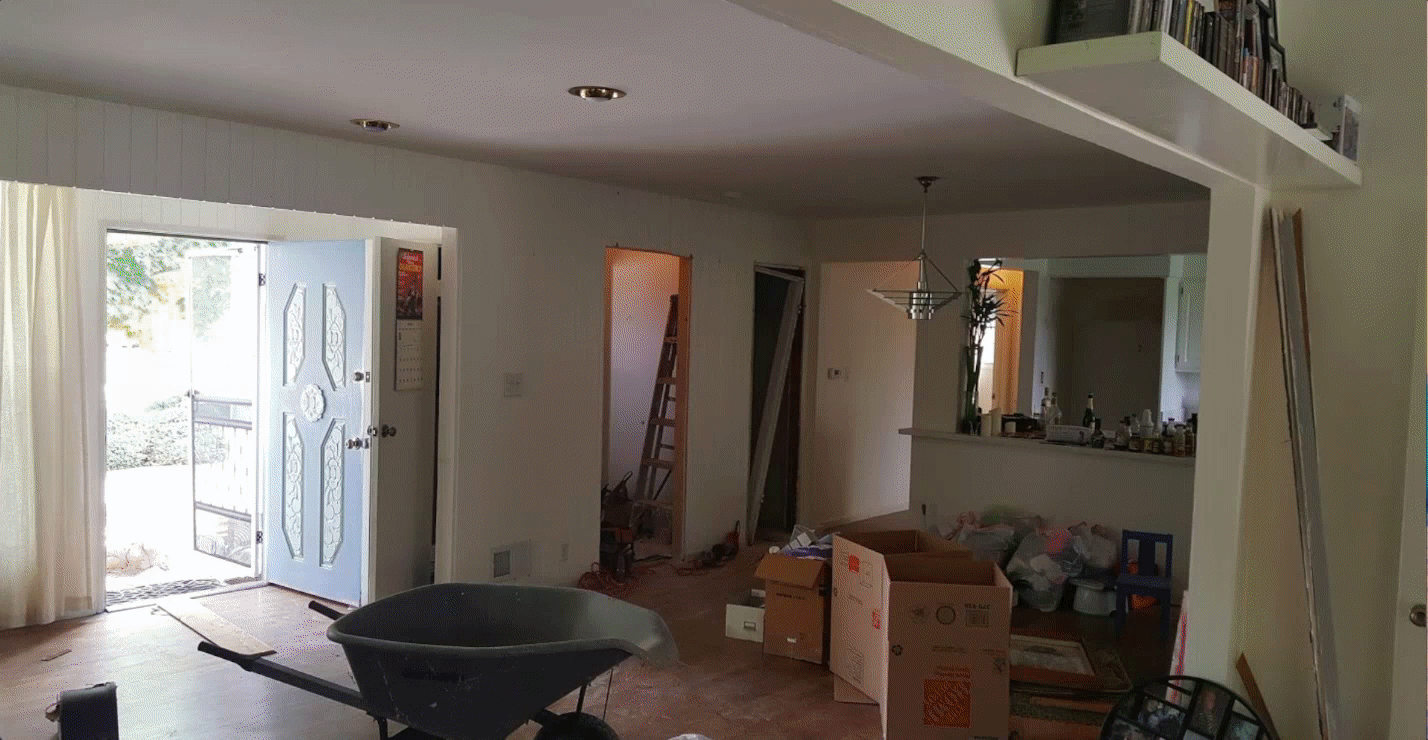 Free Home Renovations.
We Design. We Pay. We Renovate.You Profit!
We increase your home's value by doing smart upgrades to your property and you don't have to pay until the house sells.
At PriceLift, we understand home renovations. We have been renovating and selling homes for more than 10 years as professional rehabbers and investors. In today's market, simply cleaning up around the house and putting it on the market isn't enough to sell it for top dollar. With PriceLift, we will help you determine the minimum work that needs to be done to get the most money! We then take care of it all for you. From hiring and managing licensed contractors, covering the upfront costs and even staging the home for maximum exposure.
You see renovating and selling your home doesn't have to be a scary and frustrating experience. Instead of the uncertainty of waiting for an offer to arrive, with PriceLift, you will feel confident and in control of the process. Our professional staff who will guide you every step of the way. At the end, you will feel like a confident and experienced investor with a professionally remodeled home, putting you in control of the process!
Together we lift your selling price by an average of 30-45% while reducing the time it takes to sell.
"I would tell anybody to considering using the Pricelift service, don't even hesitate. Go forward with it because it is going to make a huge difference not only in the market value of your house, but also the time in which it sells. I think you would be a fool not to use this service. It's a wonderful service and I've been very happy with the outcome"
Dr. Charles David D.O.
"I've utilized PriceLift multiple times and on each occasion it has exceeded my expectations and my client's expectations! Each client netted thousands more in return then if they sold their property without making repairs. With PriceLift every seller can unlock their homes potential, increase traffic and ultimately increase the cash in their pocket. The best part of PriceLift is my clients did not pay a single penny out of pocket for the repairs prior to closing. They only get paid when the home sells, so you know there is a common goal!"
George Laughton. Realtor®, CDPE, SFR REMAX LAUGHTON TEAM